An Estate Plan usually includes several elements to make up a "package" of legal documents. The key components to an Estate Plan are  a Living Trust, Will, Durable Power of Attorney for Health Care and Durable Power of Attorney for finances. We make sure that there are no loose ends in your Estate Plan- that every contingency is thought of and covered.
Read and become familiar with four of the most common documents which make up an Estate Plan. Click on any of the below options for more details.
A Living Trust is an estate planning tool that allows a person to avoid Probate, prevent a Conservatorship, and pass property upon death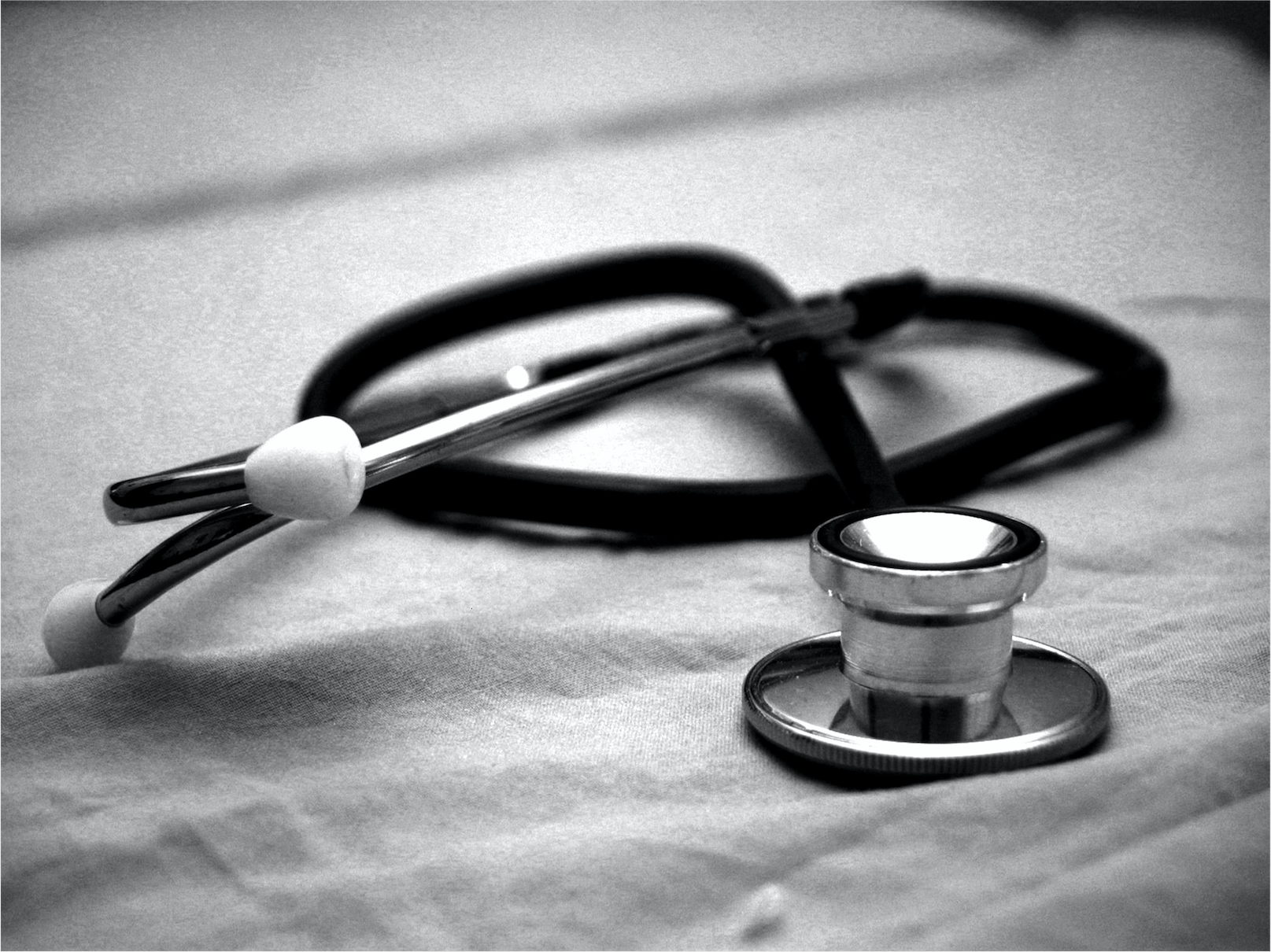 Give someone else the power to carry out your wishes and tell them exactly what you're wishes are.
In the event you become unable to manage your own finances, name someone you trust to take care of them for you.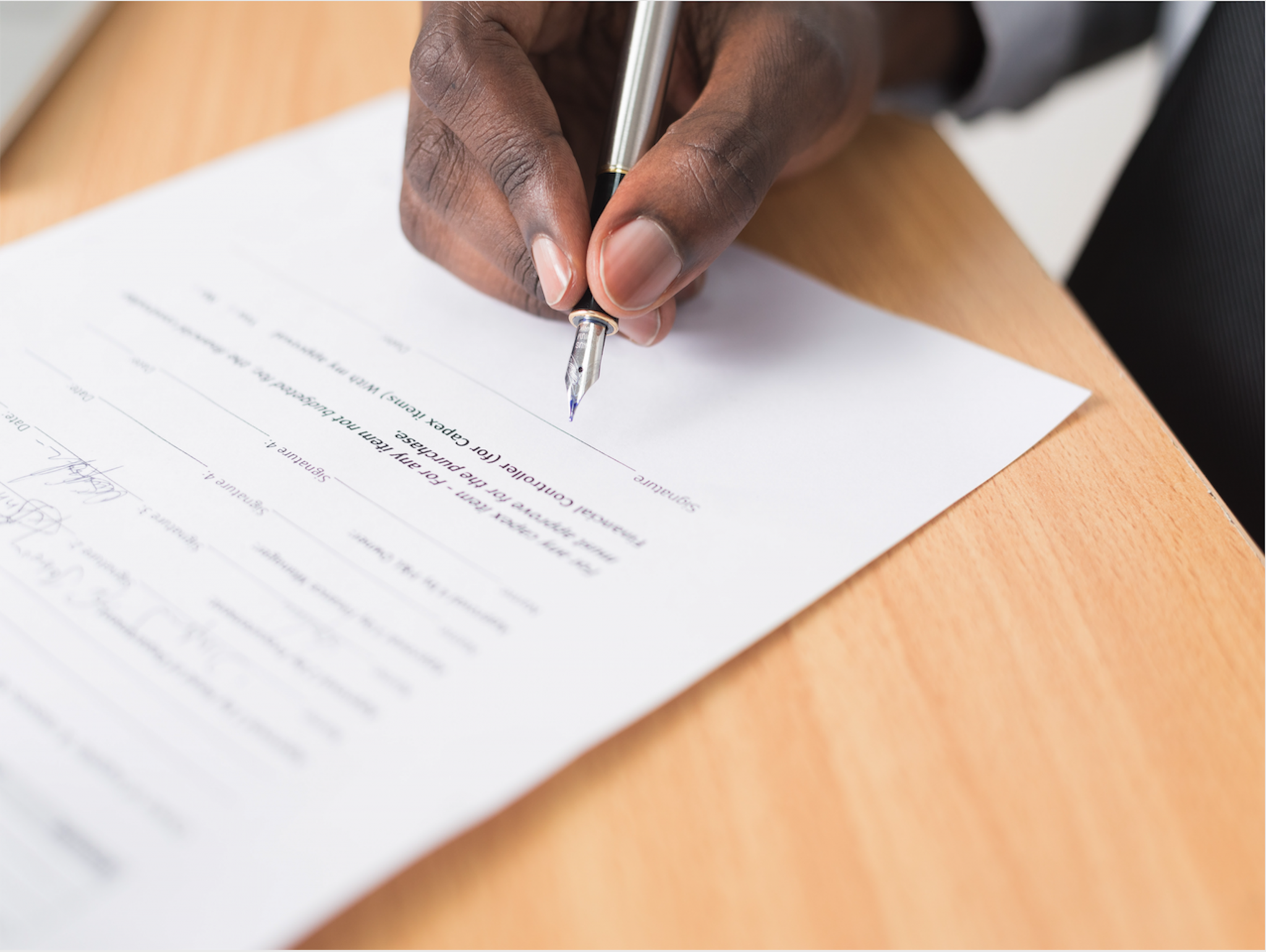 A will is simple estate planning tool which can ensure that your property passes to those who you want to have it, or those who need it most.
If you'd like to hear more about how these documents will benefit you, call today to set up a free consultation to discuss your Estate Planning Options.