Leah Larkin, Attorney at Law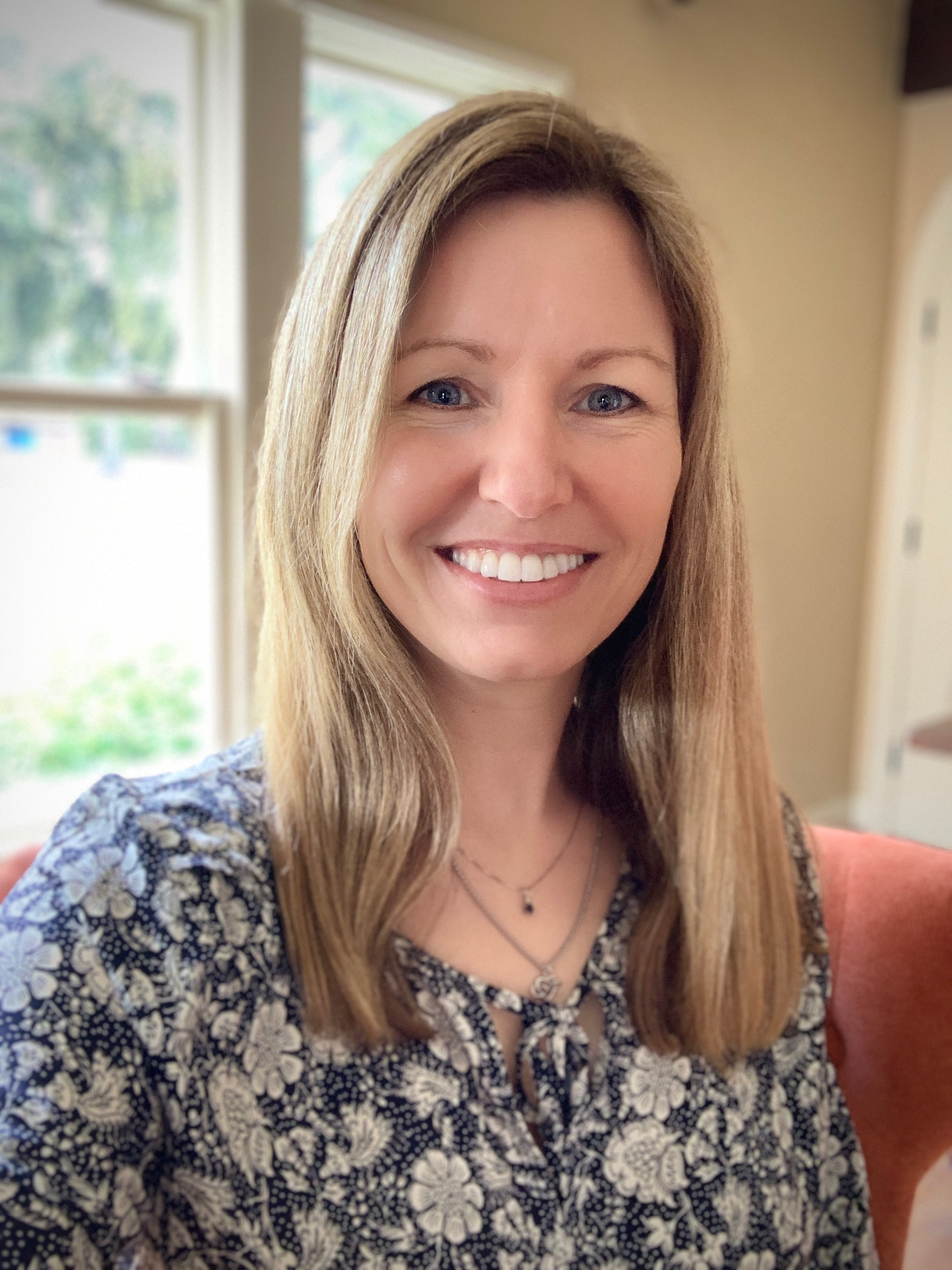 Leah Larkin is a Beaumont native, born in Redlands. She comes from a long line of Pass area residents, her grandmother Emily Gow Sutton was born in Beaumont in 1910. Leah was locally educated, a student of Beaumont schools and local higher education. Leah opened her practice in Beaumont in 2004 and since then has been serving her clients throughout California. Leah is a Certified Specialist in the area of Estate Planning, Trust and Probate Law by the State Bar of California Board of Legal Specialization, making Leah one of only twenty-three Riverside County attorneys certified as a specialist in this area.
Leah earned her Bachelors of Arts degree from University of Redlands in Sociology and Anthropology, with a minor in Women's Studies. She graduated summa cum laude and earned a key in the prestigious Phi Beta Kappa national undergraduate honor society.
Leah earned her Juris Doctorate from University of La Verne College of Law, where she received a full tuition scholarship based on her undergraduate grades and Law School Admission Test score.  Leah graduated valedictorian and magna cum laude.  An interesting fact about Leah, she had her first daughter her second year of law school and was pregnant with her second daughter when she graduated and took the bar exam. Even while starting her family, she graduated top of her law school class.  Her son was born her third year in practice.  Her third daughter was born in 2021.  Leah has earned American Jurisprudence awards in Wills & Trusts, Contracts, Constitutional Law, Criminal Procedure, Civil Procedure, Remedies and Professional Ethics. She was selected to serve on the staff of the University of La Verne College of Law journal, Journal of Juvenile Law, the first academic journal dedicated solely to the issues of juvenile law.
As an expert in her area, Leah is a contributing author and editor to publications by the University of California Regents/Continuing Education of the Bar, writing manuals and practice guides for practicing attorneys throughout the state of California.
Leah has worked with the San Bernardino County District Attorney's Office and the San Bernardino County Public Defender's Office Juvenile Division.
Leah is admitted to practice in California, the United States Bankruptcy Court and United States District Court, Central District of California. She is a member of the San Bernardino County Bar Association and the Riverside County Bar Association.
Leah's general interests include education reform, special education law, elder care, fitness and the intersect of neurology and the law. Leah is an avid trapshooter and has competed throughout the country. Leah enjoys traveling the world with her family, yoga, skiing, and spending time with her husband and four children.
You can reach Leah at 951-845-5930 or via email at Leah@inlandlaw.com.
Support Staff
Dorinda Thronton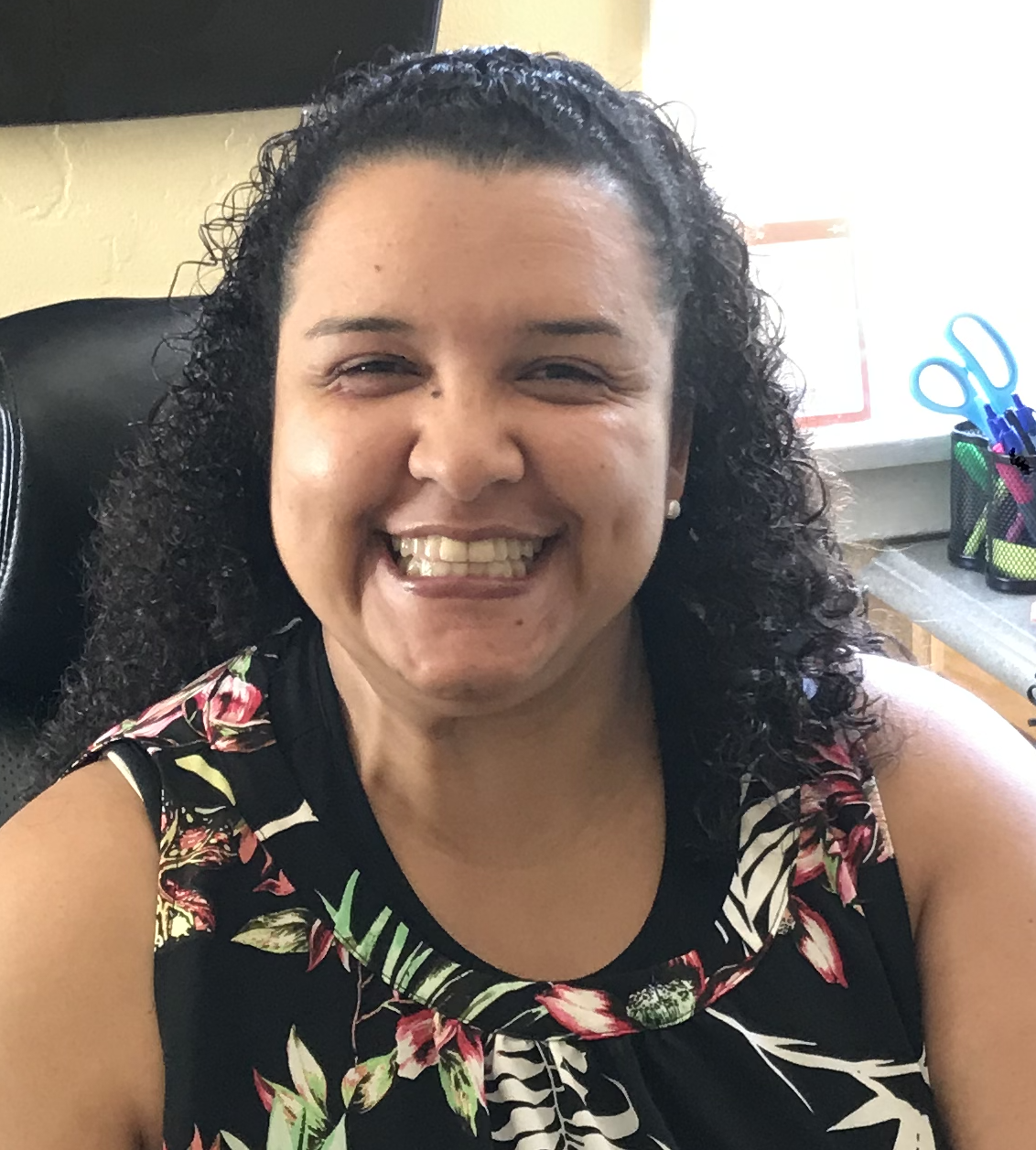 Dorinda Thornton is the Office Manager and Legal Secretary at Law Offices of Leah Larkin. She handles client care and scheduling. Dorinda ensures your experience with our Office is a pleasant one. Email Dorinda directly at Dorinda@inlandlaw.com.
Vickie L. Larkin

Vickie L. Larkin has several years of experience in dealing with Landlord-Tenant relations. Her experience also includes areas such as Probate and Trust Administration, Real Estate, Probate, and Criminal Law. She has years of experience in document readiness preparation, computer research, and legal filing requirements.
Callan Dixon

Callie has been working at the Office since 2018, starting as a high school clerk making copies and filing.  She is currently a student at the University of Redlands, studying Sociology & Anthropology. She is on the President's List for her high GPA and is on track to graduate with her Bachelor's Degree in 3 years.  Callie plans to attend law school after college.